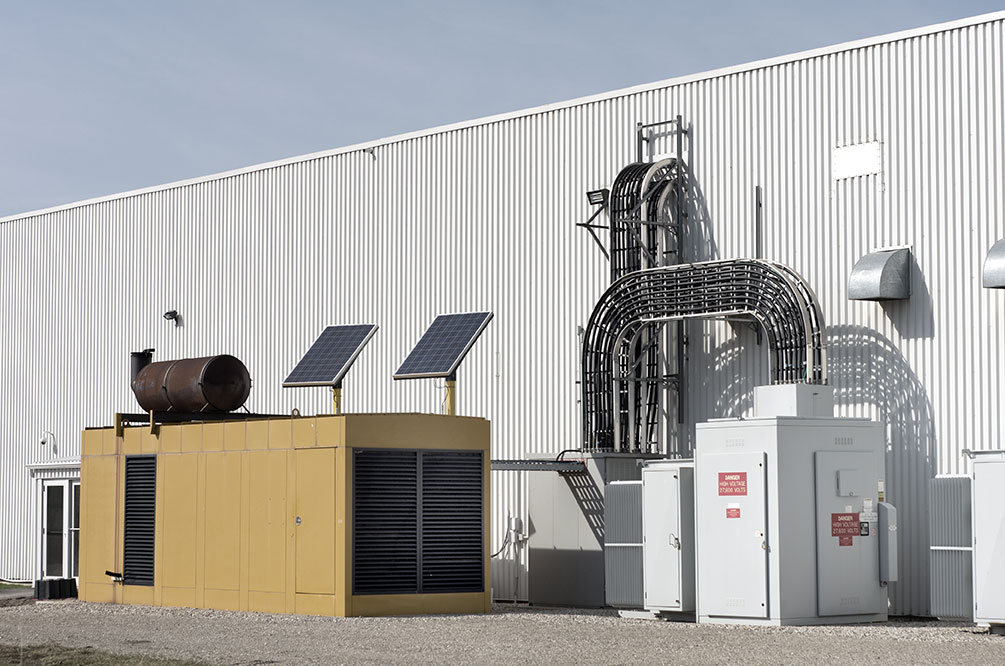 Commercial Generator Fueling & Testing
All of the fluids in an emergency power system need to be tested on a periodic basis for any changes. The changes are due to use of the equipment, natural processes related to the chemistry of the fluids, or both. The condition of the fluid tells us about the readiness and capacity of the equipment to perform its job.

The fuel is critical to the reliable performance of the equipment. Today's diesel fuel is much more chemically active than the refined products of just a few years ago. Diesel fuel is not only subject to water, microbial degradation and outside contamination, but also to natural degradation due to oxidation and re-polymerization. Re-polymerization is a process describing the formation of insoluble gums and particulate generated by the fuel primarily as a result of refining procedures used to produce diesel fuels from heavier petroleum hydrocarbons. Fuel can be stored and relied on indefinitely if maintained properly.


Contact:
• Call Office - (804) 231-5798 | General Info
• Order Fuel Online
• Online Commercial Credit Application